ATFC Is An Efficient And Cost Effective Supplier For All Your Custom, Precision Stamping And Tooling Needs.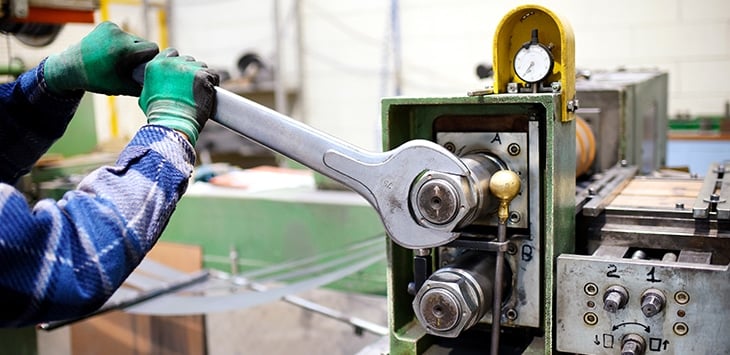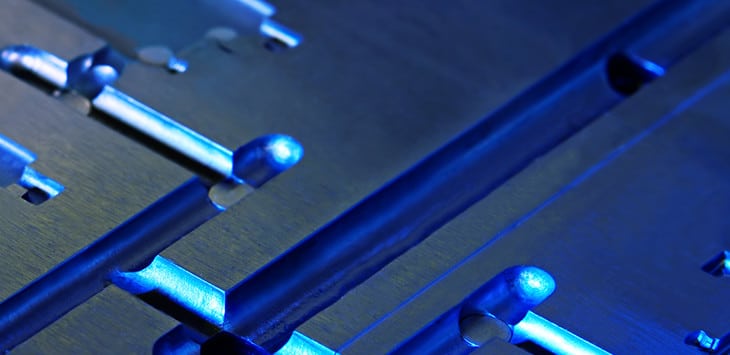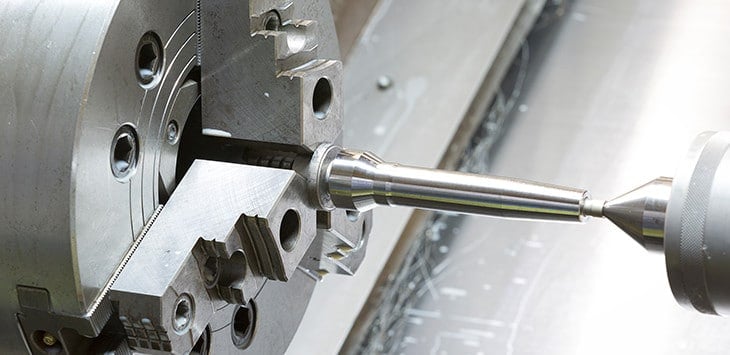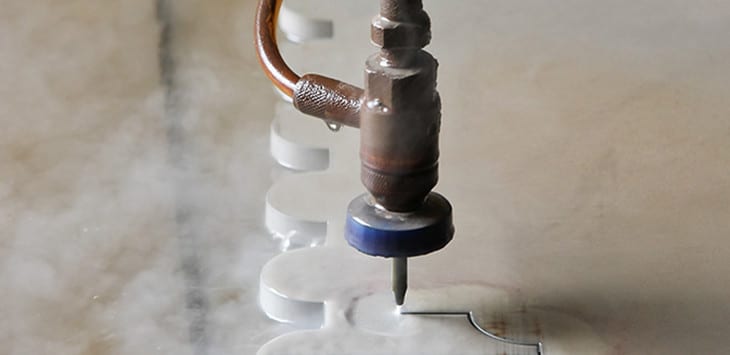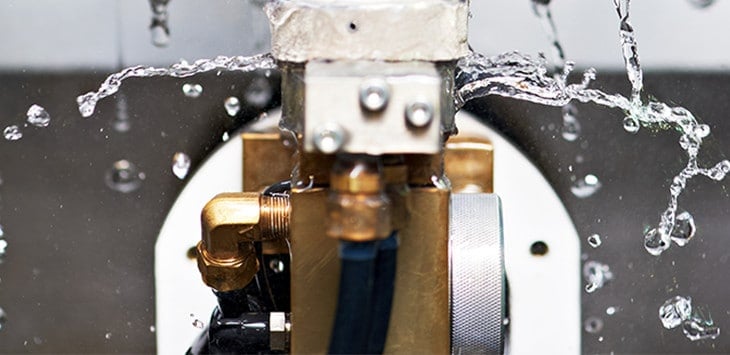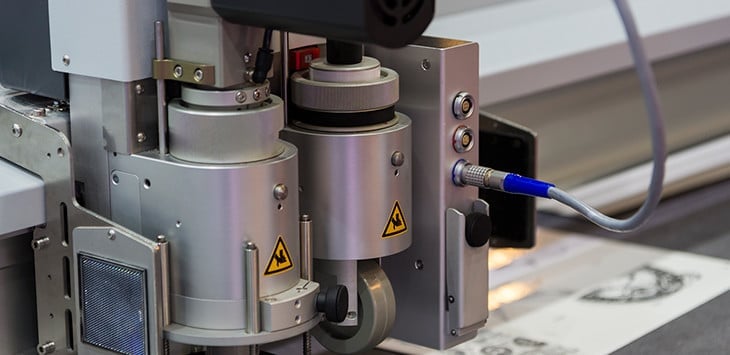 Various Machining Capabilities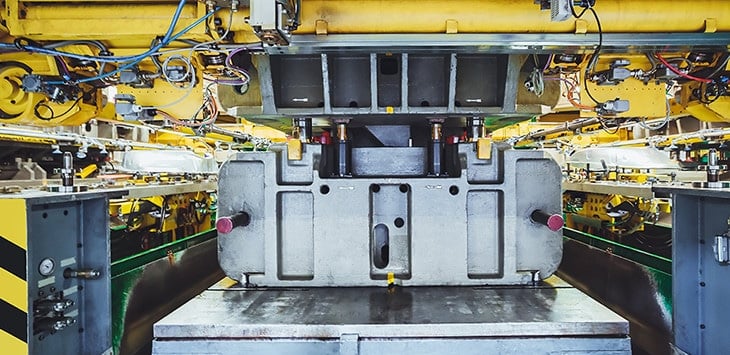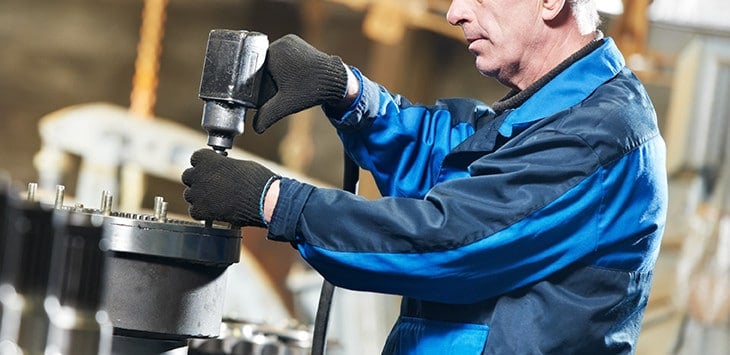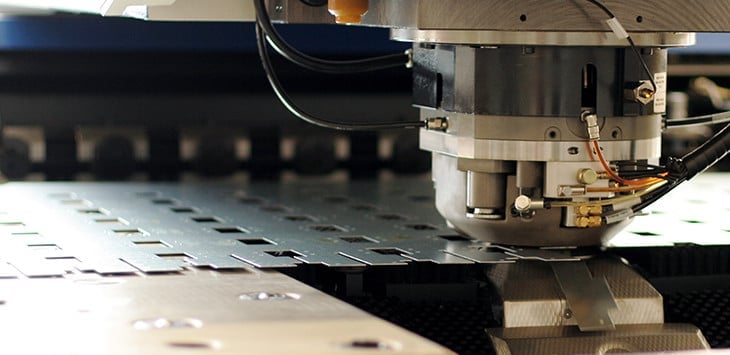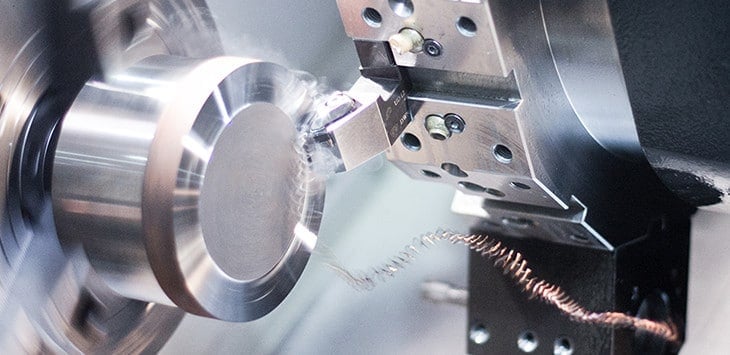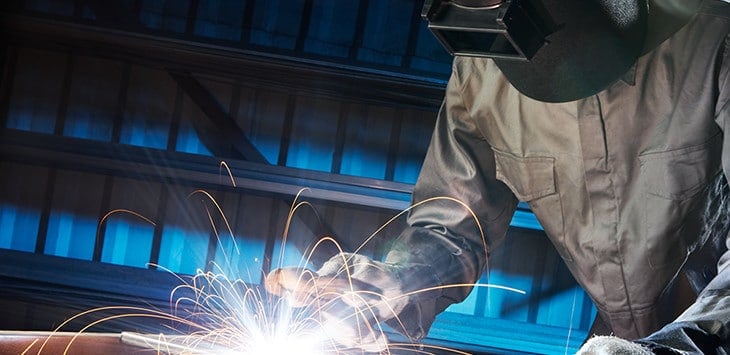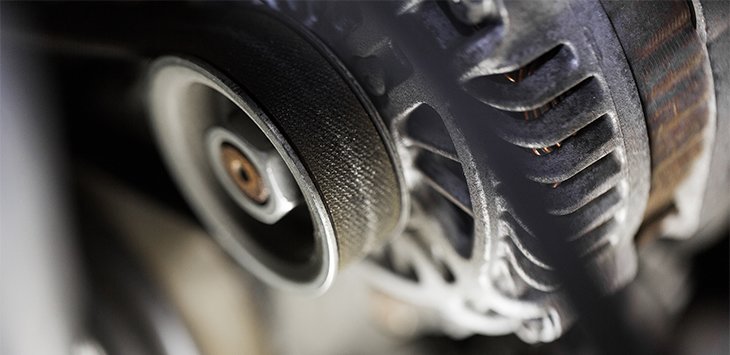 ATFC's full systems house; is designed to provide for research and development of prototype parts for the customer or internal use which can be further utilized for design and development of short-run production tooling and/or sophisticated progressive tooling for mass production.
ATFC has the advanced capabilities to provide and design a variety of tooling applications that meet and exceed customer expectations. ATFC's precision metal stampings are produced on in-house built dies, to meet our customers' material and volume requirements. The in-house presses ranging from 27 to 400 ton. Progressive dies can run on either the 110, 176, or 330 ton press.
OUR CAPABILITIES INCLUDE, BUT ARE NOT LIMITED TO: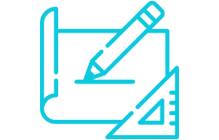 DESIGN
by in-house SolidWorks experts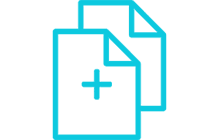 PRODUCTION
in state-of-the-art facility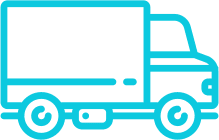 DELIVERY
from our own trucks
THESE CAPABILITIES ARE EQUIPPED FOR A DIVERSE ARRAY OF MATERIALS, INCLUDING: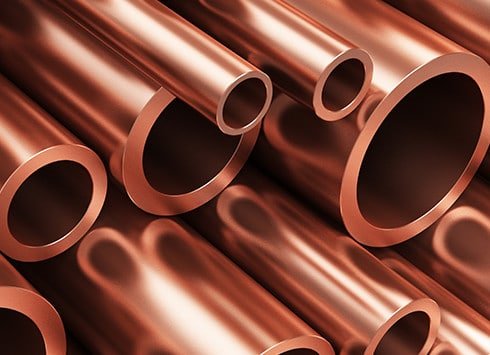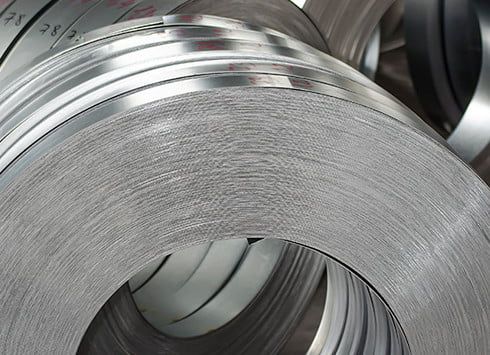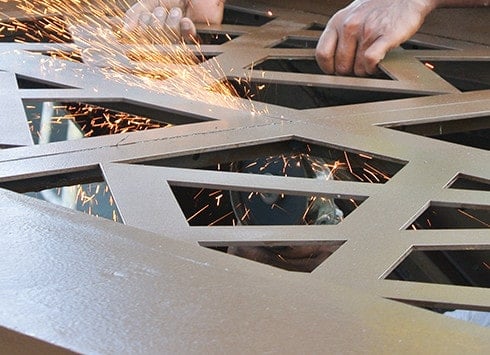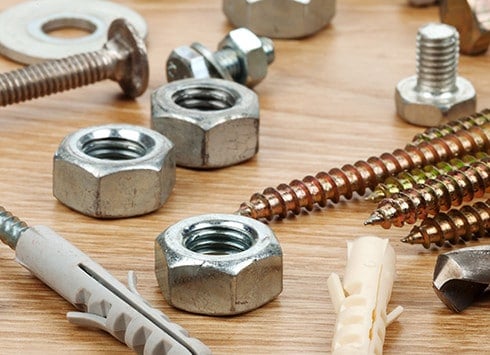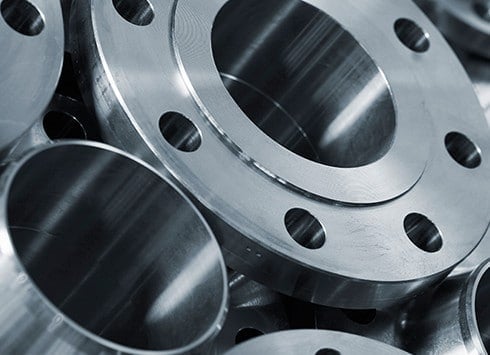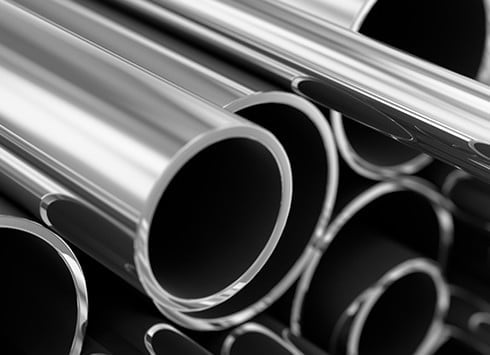 A great relationship begins with good communication.




ATLANTIC TOOLING & FABRICATING COMPANY, INC.
Appreciation. Trust. Forward. Caring.


301 Quinby Plaza, Quinby SC 29530

843-662-5387