ATFC Desires To Be A Highly Efficient Thinking Company That Is Focused On The Customer And Centered On The Team.
✔ High quality premium tool, die, and sheet metal stamping expertise
✔ Operating in Florence, SC since 1985
✔ Joined South Carolina Manufacturing Extension Partnership in 2017
✔ Using Lean Manufacturing principles to provide service and quality
✔ Research and development of prototype parts
✔ Developing short-run and/or sophisticated tooling for mass production
✔ Overall commitment to quality and customer satisfaction
HAVE A QUESTION?
Call, email, or contact a member of our Engineering Sales Team to get fast, reliable advice for your most demanding applications.
REQUEST A PROPOSAL FOR YOUR PROJECT
Tell us about your specific project requirements and we'll send you a custom quote.
Always helpful in such a kind way, always interested in finding a solution in favor for the big picture.
Positive energy and strong sustainable results. Jacob is a strong leader who is able to get the best out of his people – and it shows.
The drive for ATFC shows in the dedication of its employees and the quality of parts produced.

Are you looking for metal fabrication, short or long run metal stamping, assembly, or high precision tool and die production?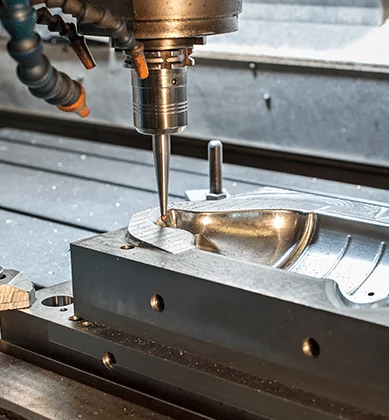 Services
ATFC is an efficient and cost effective supplier for all your custom, precision stamping and tooling needs.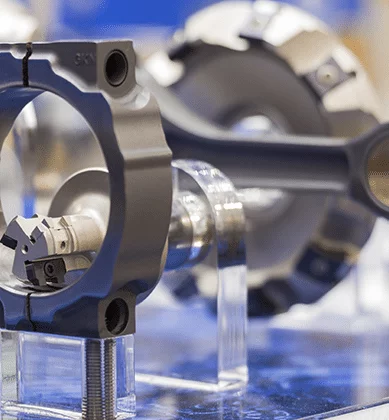 EQUIPMENT
ATFC has a broad range of equipment that is capable of producing machined, fabricated, and stamped products.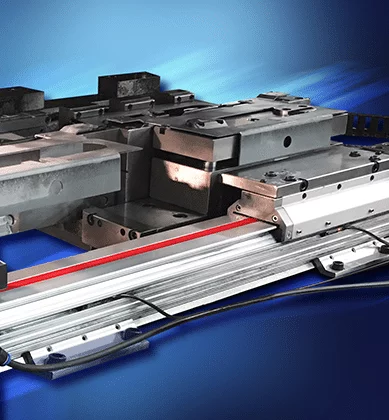 INDUSTRIES
ATFC services a variety of markets.

We are focused on the customer and centered on the team.
We invest heavily in the training and culture of our employees. Which combined with our lean manufacturing processes, and state-of-the-art equipment, means our customers get top quality parts every time.
Our core values are:









A great relationship begins with good communication.




ATLANTIC TOOLING & FABRICATING COMPANY, INC.
Appreciation. Trust. Forward. Caring.


301 Quinby Plaza, Quinby SC 29530

843-662-5387