YOUR LOCAL EXPERTS FOR TOOL & DIE, METAL FABRICATION, AND STAMPING




We are focused on the customer and centered on the team.
We invest heavily in the training and culture of our employees. Which combined with our lean manufacturing processes, and state-of-the-art equipment, means our customers get top quality parts every time.
Our core values are:








ATFC is a Relational Company with a Big Heart!
ATLANTIC TOOLING AND FABRICATING COMPANY

We design, produce, and run sheet metal stamping dies in-house.
Atlantic Tooling & Fabricating Company, Inc. (ATFC), a tool & die and sheet metal stamping facility, began operations in 1985 in Florence, S.C. ATFC opened its doors as primarily a tool repair and machining facility and has since expanded operations to become one of the premier tool & die and sheet metal stamping facilities in the country.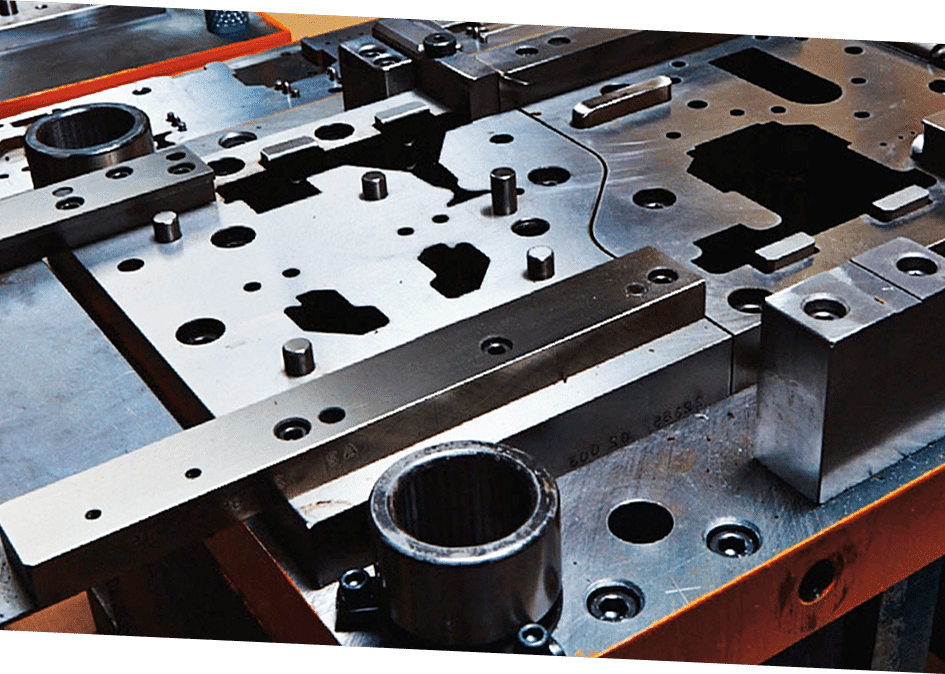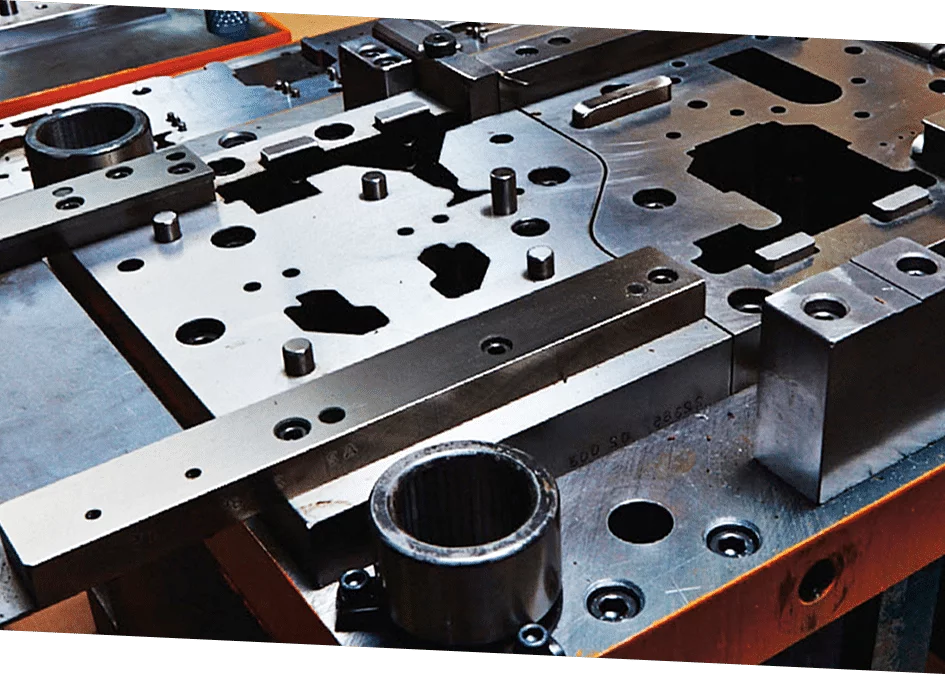 Are you looking for metal fabrication, short or long run metal stamping, assembly, or high precision tool and die production?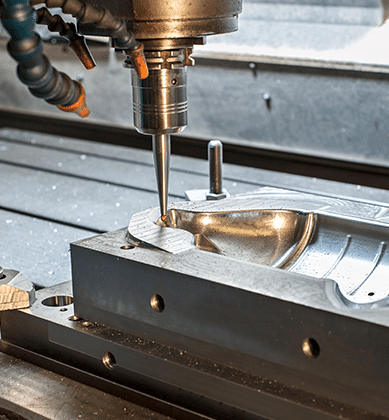 Services
ATFC is an efficient and cost effective supplier for all your custom, precision stamping and tooling needs.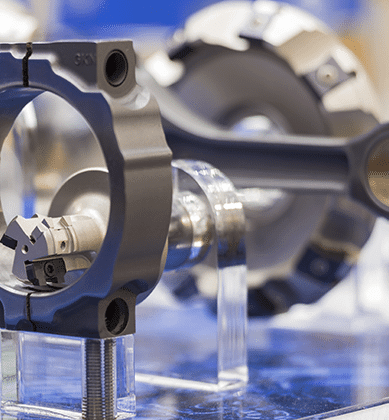 EQUIPMENT
ATFC has a broad range of equipment that is capable of producing machined, fabricated, and stamped products.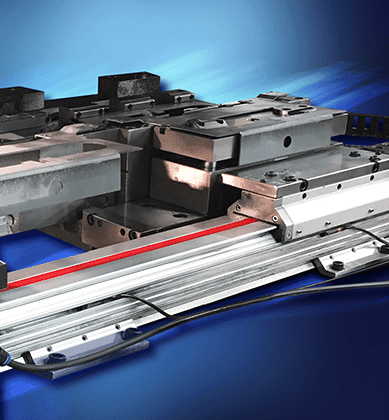 INDUSTRIES
ATFC services a variety of markets.

ATFC proudly provides a broad range of products for our customers, and we are always eager to expand into new industries.
Here are a few examples of industries we serve:

Outdoor Products
Proudly serving our customers for decades.

Construction/ Electrical
Precision and consistency that you can count on.

Sporting Goods
Energetic and excited to provide unique products.

Aftermarket Automotive
Decades of experience and customer satisfaction.

Power Sports
Passion and drive for providing unparalleled service and parts.

Consumer Products
Proven customer satisfaction for every partner.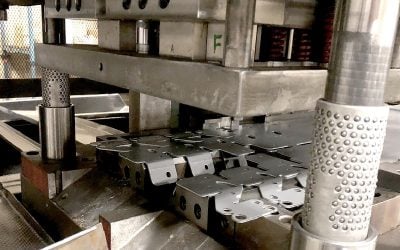 Metal stamping is an industrialized procedure that depends on equipment fitted with dies to generate shapes from a metal sheet. Metal presses could coin, blank, emboss, bend, notch, tool, and punch metal sheets. Metal stamping is important to a lot of industrial...

A great relationship begins with good communication.

ATLANTIC TOOLING & FABRICATING COMPANY, INC.
Appreciation. Trust. Forward. Caring.


301 Quinby Plaza, Quinby SC 29530

843-662-5387